Meet Our Support Team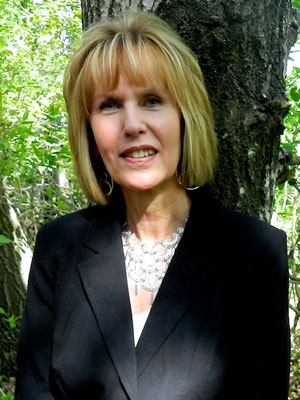 Judi
Judi is orginally from St. Paul and moved to Forest Lake in 1973. Judi has 3 children, 3 grandchildren, a beauiful great granddaughter and a very demanding cat name star. Judi has been with Dr. Bahr since 1991. Judi enjoys spending time with family and friends, reading, traveling and playing cards. She has played cards with the same group of friends for over 35 years.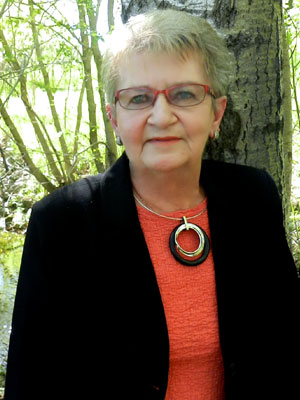 Rae
Rae has been a lifelong resident of Forest Lake. Rae is married to her husband Gary and they have 3 children and 6 grandchildren. She has been an employee with Dr. Bahr since 1997. She also has a shih tzu puppy named Willie.
Teri
Teri has been married to her husband Karl for 35 years, residing in Forest Lake the same. Teri has a love for all animals. She also loves to read and travel as much as she can.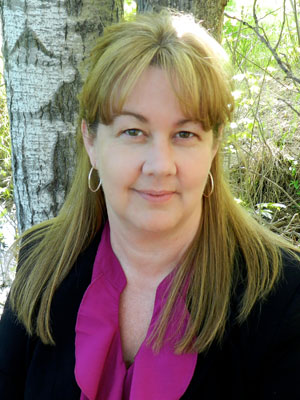 Gina
Gina is from Ramsey, Minnesota where she resides with her three children and six grandchildren. She loves spending time up north at her camper near the lake. She earned her CMA (Certified Medical Assistant) degree from Anoka Technical College. She also enjoys a great book.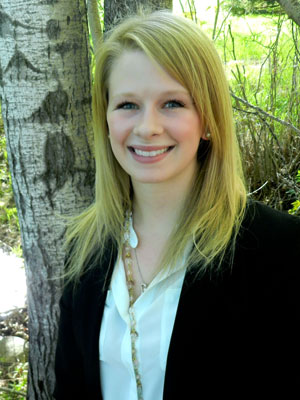 Samantha
Samantha recieved her Bachelor's Degree in Individualized Studies at the University of Minnesota, Twin Cities and her Masters in Health Care Administration from Capella. She is originally from Forest Lake, but now lives in Blaine. She has a teddy bear puppy named Fiona. In her free time she enjoys bike riding, running, and traveling. She also loves to spend time with her family.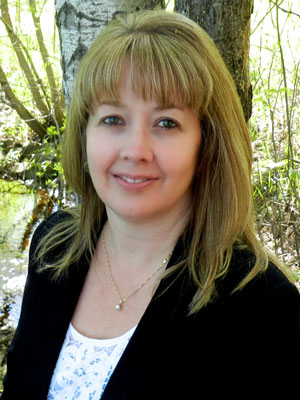 Michelle
Michelle has lived in the Forest Lake area since 1986. She has four children and three grandsons. Michelle has been with North Woods Optics since 2001. She enjoys spending her free time with family and friends. She and her husband, Kevin, have been married for 6 years.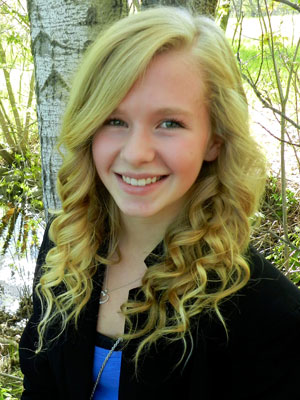 Julia
Julia is attending Hamline University for her Bachelors Degree. She is also on the Hamline Diving team. She is the youngest child in her family. In her free time she enjoys fishing, sunbathing, and reading.
Vanessa
Vanessa has been in the optical field for many years. She grew up in the Lindstrom area along with her husband Mitch. They enjoy hanging out with family and friends along with doing adventures together.