Drs. Kevin Bahr, Dan Solbrack and Scott Telander are very caring and well trained. All of our staff members attend weekly staff meeting and continuing education throughout the year. Some of the staff members are certified, while others are in process of attending classes to obtaiing certification in areas of technical assistance, contact lenses and eye glasses eye wear design, and fabrication. Our office culture is one of excellence in care and service. We believe and practice doing the right thing to make your experience a good one with long lasting happiness, eye health and good vision.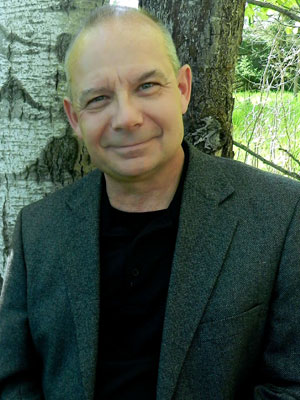 Dr. Kevin Bahr
Dr. Kevin Bahr was born in Racine, Wisconsin and graduated from the University of Wisconsin at Whitewater. He attended Southern California College of Optometry in Fullerton and earned his degree in 1986. He has resided in Forest Lake since purchasing his practice in 1987. The history of the practice dates back to the 1940's when Dr. Oscar Van Wirt began the office. The practice was sold to Dr. John Elverum who ran it part-time until Dr. Bahr's purchase.
Kevin enjoys playing drums, golfing, snow skiing, walleye fishing, scuba diving and spending time with his three sons Michael, Benjamin and Corey. Dr. Bahr has built his practice by providing exceptional customer service and has a long-standing reputation for his extraordinary patient care. Unlike any other eye clinic in the area, his decor provides a "Northern Minnesota" atmosphere in which to see patients. Kevin and his wife Michelle enjoy traveling when they can find the time.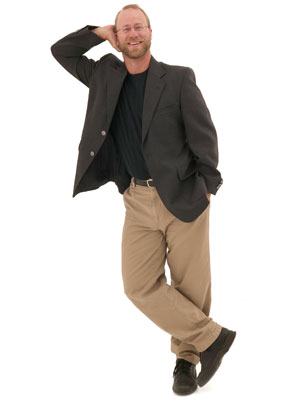 Dr. Dan Solbrack
Dr. Solbrack married his wife Diane in 1986; they have two daughters, Anna and Laura. Diane is a Doctor of Pharmacy at the Cambridge Medical Center. He enjoys fishing, hunting and being outdoors. Dr. Solbrack also enjoys woodworking and you will find a variety of his woodworking masterpieces scattered throughout the office.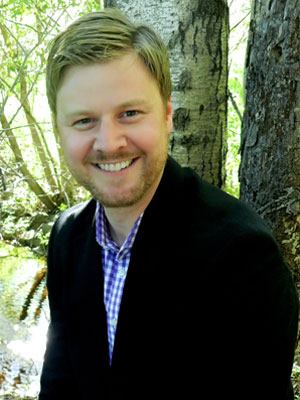 Dr. Scott Telander
Dr. Telander a native of Mora, Minnesota completed his undergraduate studies at Concordia College in Moorhead, Minnesota. He received his Degree of Optometry from the Pennsylvania College of Optometry located in Philadelphia, Pennsylvania.
Dr. Telander has been providing comprehensive eye care in the Twin Cities Metro area since graduating in 2004. His special interests include primary eye care and performing custom contact lens fittings to meet each patient's individual needs. He also has hands on experience in pre and post-operative surgical care in refractive and cataract procedures.
Dr. Telander currently resides in Northeast Minneapolis with his wife and three children. In his free time he enjoys golfing, listening to music, birding, landscaping, and travel. He is happy to have the opportunity to serve the Forest Lake community and looks forward to helping you see clearly today.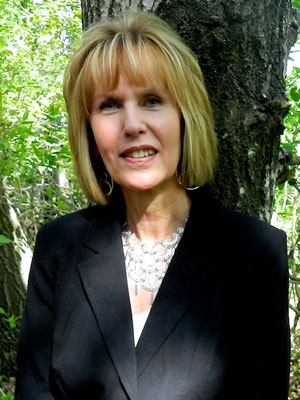 Judi
Judi is orginally from St. Paul and moved to Forest Lake in 1973. Judi has 3 children, 3 grandchildren, a beauiful great granddaughter and a very demanding cat name star. Judi has been with Dr. Bahr since 1991. Judi enjoys spending time with family and friends, reading, traveling and playing cards. She has played cards with the same group of friends for over 35 years.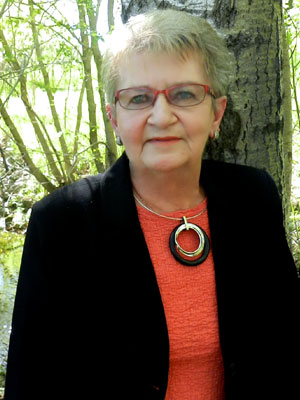 Rae
Rae has been a lifelong resident of Forest Lake. Rae is married to her husband Gary and they have 3 children and 6 grandchildren. She has been an employee with Dr. Bahr since 1997. She also has a shih tzu puppy named Willie.
Teri
Teri has been married to her husband Karl for 35 years, residing in Forest Lake the same. Teri has a love for all animals. She also loves to read and travel as much as she can.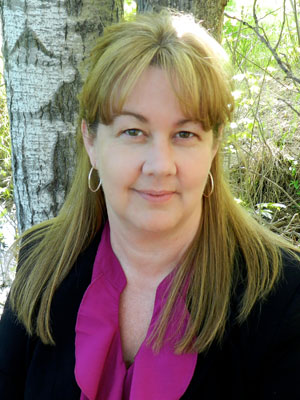 Gina
Gina is from Ramsey, Minnesota where she resides with her three children and six grandchildren. She loves spending time up north at her camper near the lake. She earned her CMA (Certified Medical Assistant) degree from Anoka Technical College. She also enjoys a great book.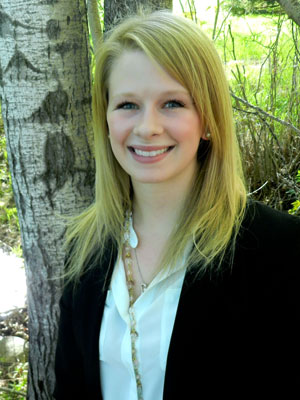 Samantha
Samantha recieved her Bachelor's Degree in Individualized Studies at the University of Minnesota, Twin Cities and her Masters in Health Care Administration from Capella. She is originally from Forest Lake, but now lives in Blaine. She has a teddy bear puppy named Fiona. In her free time she enjoys bike riding, running, and traveling. She also loves to spend time with her family.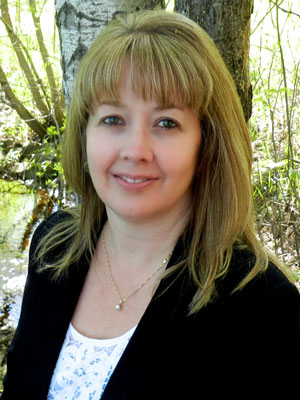 Michelle
Michelle has lived in the Forest Lake area since 1986. She has four children and three grandsons. Michelle has been with North Woods Optics since 2001. She enjoys spending her free time with family and friends. She and her husband, Kevin, have been married for 6 years.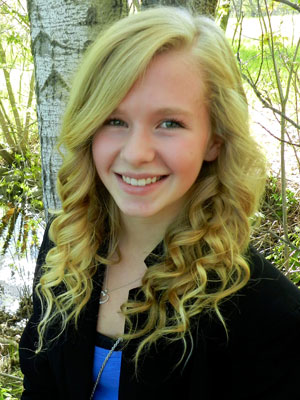 Julia
Julia is attending Hamline University for her Bachelors Degree. She is also on the Hamline Diving team. She is the youngest child in her family. In her free time she enjoys fishing, sunbathing, and reading.
Vanessa
Vanessa has been in the optical field for many years. She grew up in the Lindstrom area along with her husband Mitch. They enjoy hanging out with family and friends along with doing adventures together.